Welcome to our website
Celestial Skin and Beauty invites you to step away from your busy life to enjoy peace, serenity, renovation, and relaxation. Our goal is to provide you with affordable luxury in a beautiful, tranquil environment, and help you to develop a healthy lifestyle. Our goal is to have you leave relaxed, at peace, focused, and energized. It's time to de-stress, boost your immune system, and relieving aches and pains. Regular facial massages can help remove impurities from your face, natural facelift, increases circulation, relieves inflammation skin conditions, relieves headaches, and prevents wrinkles.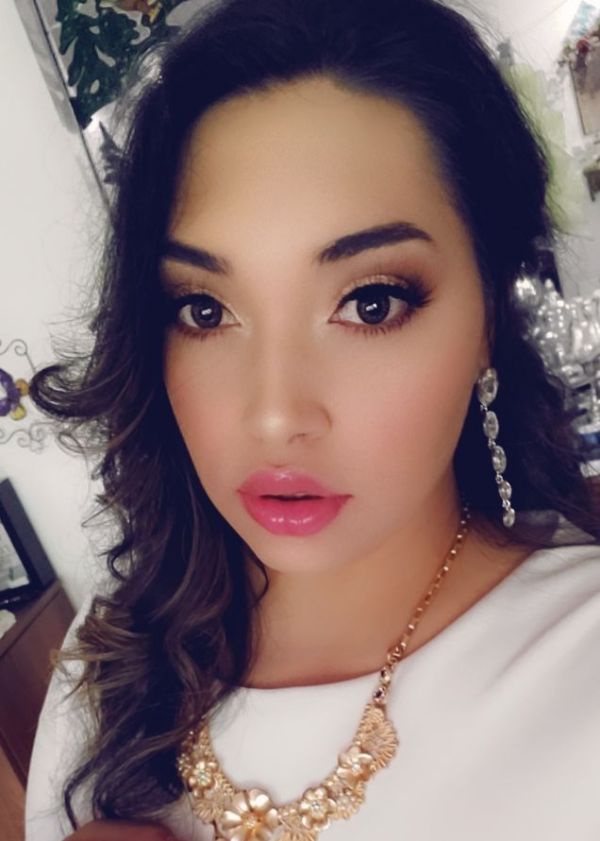 Owner and Licensed Facial Specialist FB9763692
.Kathelyn Cardona Rodriguez
After Years progress, preparation, and growth in 2019 I decided to expand myself in all ways possible, with the support of my family and Husband. I thank all my clients, and many others for the support I recieved in the past journeys as Make Up Artist and now Spa Owner/ Medical Aesthetician. This does not end here! Family Ministry Celestial Inspirations since 2007, now a business to bless others!