Dermaplaning - $45
Dermaplaning provides an effective and safe exfoliation treatment that promotes deeper product penetration, boosting the effects of skin care products while making the skin look and feel smoother. It is also beneficial for reducing the appearance of acne scars.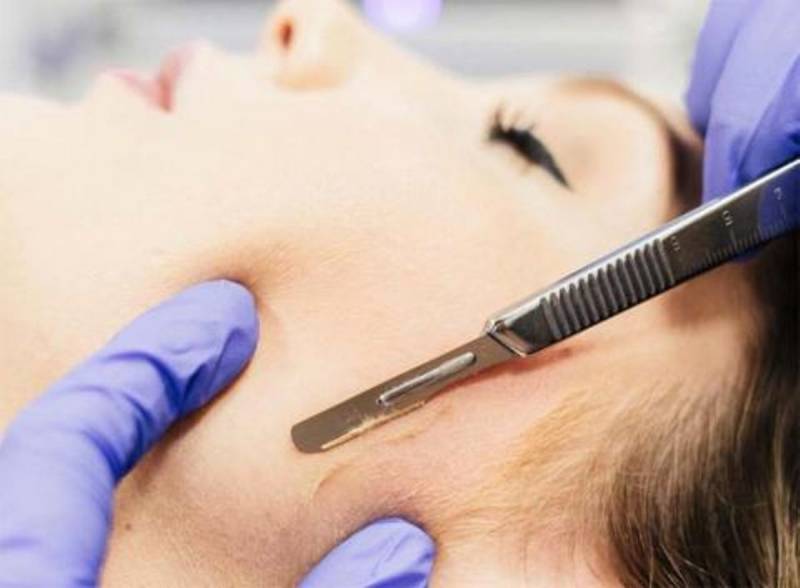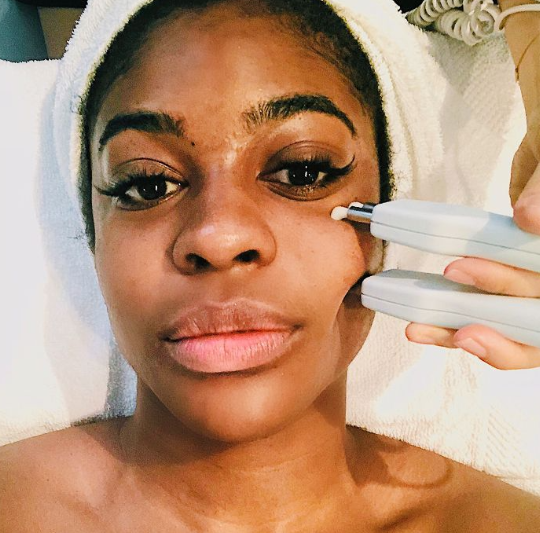 Microcurrent - $135
Microcurrent tights and smooths the muscles and connective tissues in the face by increasing cellular activity, and have been shown to reduce wrinkles, mostly around the forehead area. Microcurrent also tones muscle in face and neck, improves circulation, clears skin or reduced acne, lifts of jowls and eyebrows, lymphatic drainage / detoxification, stimulates endocrine system and Sun damage treatment.
High Frequency - $25
The high frequency facial is used to treat and prevent stubborn acne, shrink enlarged pores, reduce the appearance of fine lines and wrinkles, decongest puffy eyes, fade dark eye circles and even rejuvenate the condition of the scalp and nourish hair follicles for healthier hair growth. This is a non-invasive treatment that can stimulate cell renewal and improve skin care product penetration and absorption by gently warming the tissues of the skin.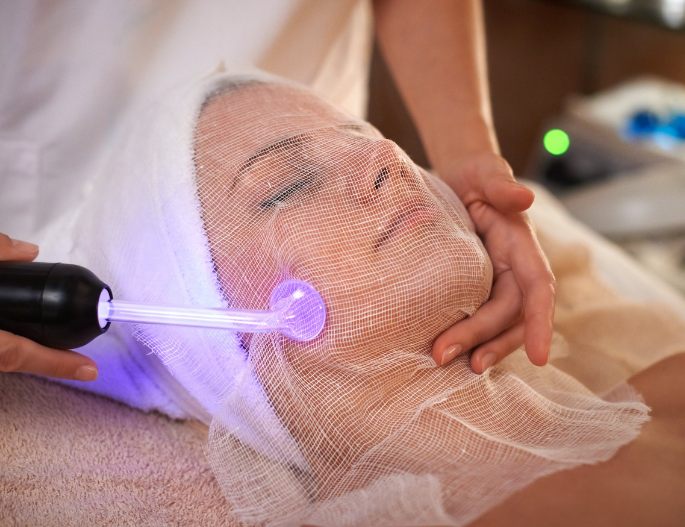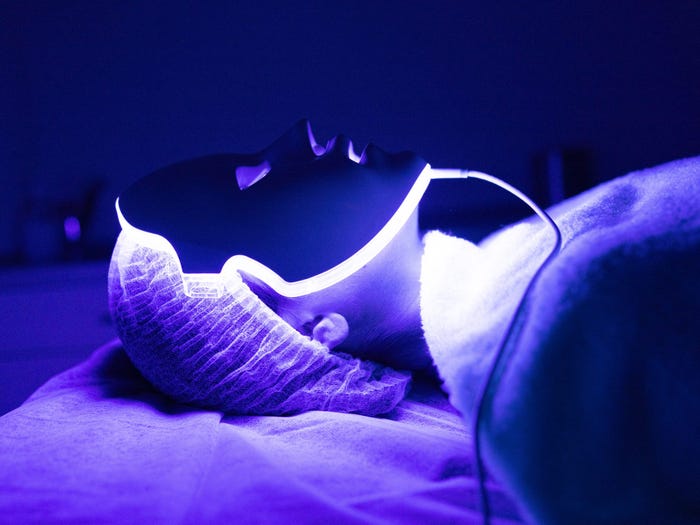 Photolight Therapy LED - $45
LED light therapy is a safe treatment for several skin conditions, including acne, skin aging, skin wounds, and other problems. This treatment comes in different wave lengths that are in different colors. Each color helps each skin concern.