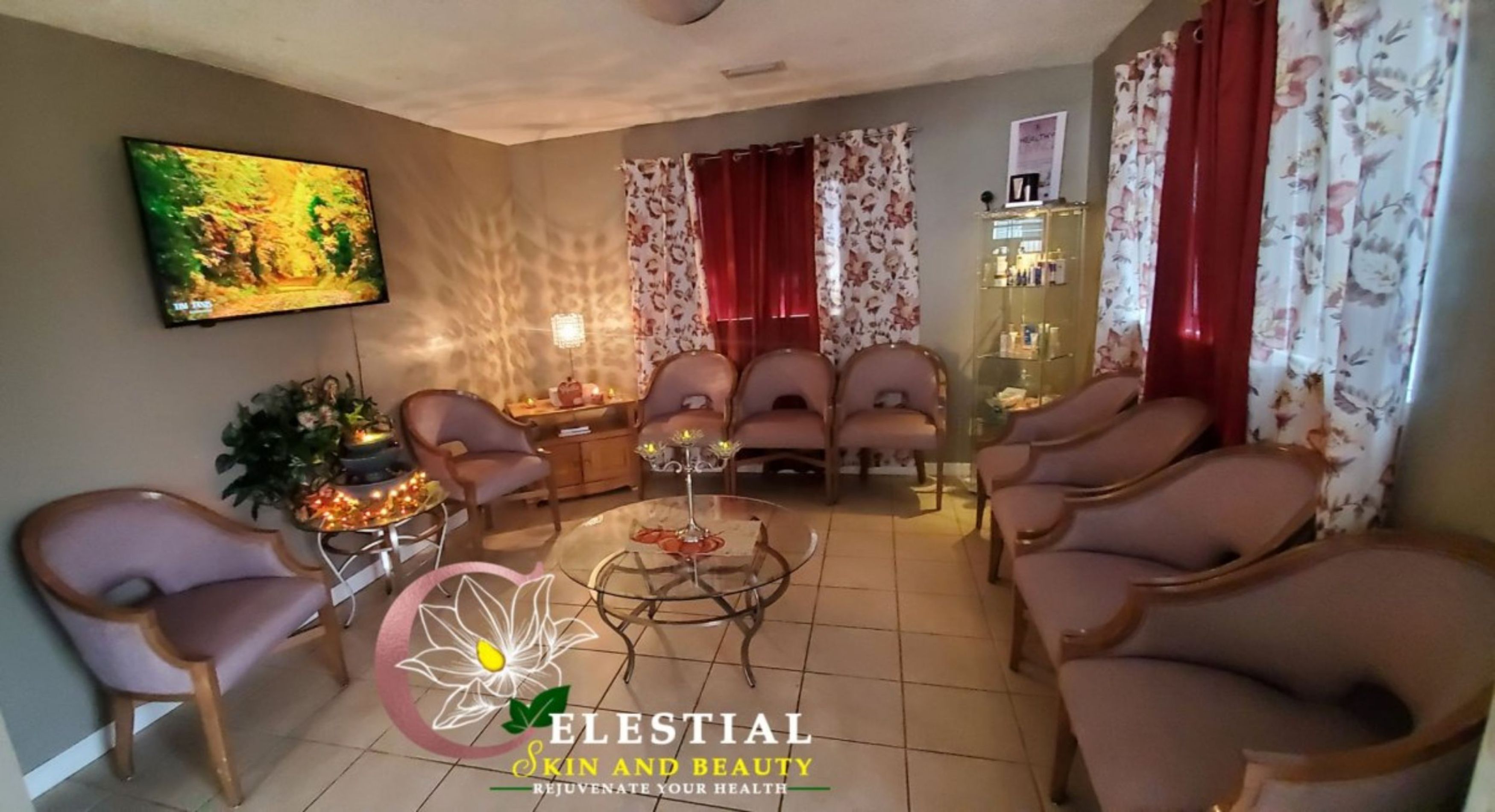 Welcome to our Spa
Celestial Skin and beauty was created in 2016 when Kathelyn Cardona Rodriguez became a Make up artist. In 2017 Kathelyn started her journey as a Medical Aesthetician. She established Celestial Skin and Beauty LLC in 2019, and decided to expand herself in all ways possible, with the support of her family and Husband she soon began to build her Celestial Family. Celestial Skin and beauty
specializes
in custom treatments for each clients needs. Celestial Skin and Beauty continues in expand there services so make sure you always check out their site! For more information on our services and there description click on the link below.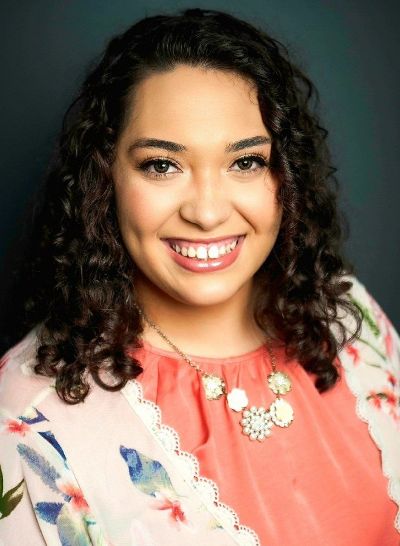 Meet Our Owner &
Licensed Facial Specialist

Kathelyn Cardona Rodriguez
passion began when she was introduced to her families ministry Celestial Inspirations in 2007, she would have never imagined that one day she would build a business to bless others! Kathelyn Specializes in Deep Pore Cleansing as well as Hair loss. Kathelyn preforms many treatments, starting from Facial Contouring to simply relaxing facials. Kathelyn is truly dedicated in helping her clients achieve the best results with their skin and over all living a healthy lifestyle. Book your appointments today with our Owner!